"Everyone of us is a work of art. A Masterpiece, created by God's skillful hands. So don't let anyone tell you you're not special. Because you are."
Hello. I'm Madi. Madi Jane, illegally. 19 years of existing, yet acts like 7. Sorta kinda has a Peter Pan Syndrome. Has lots of dreams she believes she will achieve. Yep, welcome to my escape. A place where I get to do what the world doesn't want me to. Join me, eh?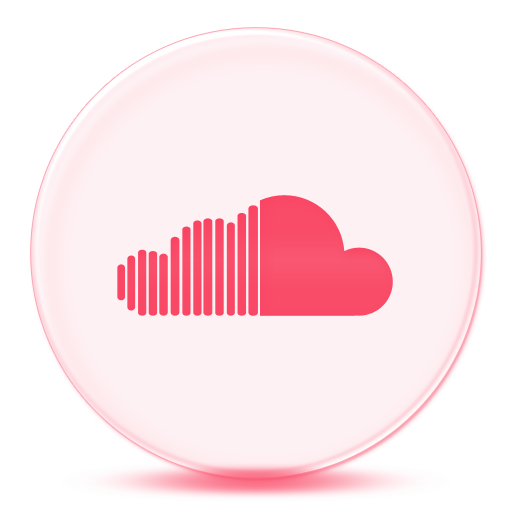 ∞
Note: This Blog is 40% personal, 10% artwork, & 50% nonsense.
Please be guided accordingly.
PS: I am inactive during weekdays, I am busy working. Thanks.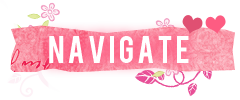 Le Face
Diary
Brain Fart
Writings
Love Letters
Replied Asks
Covers
Books to Read
May 1: Labor Day. <3
May 2-30: Working. :')
This is a mental diversion for us bloggers to escape the unpleasant world of realities turning our feelings into fantasies through creative writing. If you are into reading over a cup of coffee, then esCafeism must be your chillin' place.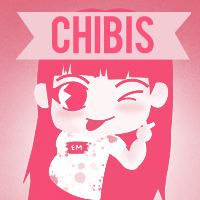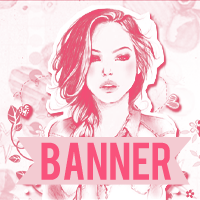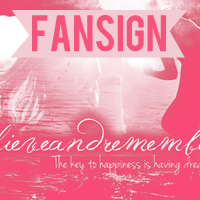 "Want a sugar cube?" he says, offering his hand, which is piled high. "They're supposed to be for the horses, but who cares? They've got years to eat sugar, whereas you and I ... well, if we see something sweet, we better grab it quick."
All things posted here are mine unless or otherwise stated. Please ask permission if you want to use my photos/typos/edits, for your personal and/or commercial use. NO STEALING. And DON'T CLAIM WHAT IS UNRIGHTFULLY YOURS. If you think something in my blog is not properly credited, pls. tell me and we'll fix it. Thank You !
All Rights Reserved © 2011.